In January we helped 11,487 Aussies go green
Electric cars are here, end petrol costs with solar
In December more Aussies installed solar than ever before
In 2021 battery storage will become cost effective for Aussie homes
A solar and energy solution options for all Australians
Tell us what you are wanting to achieve
Everyone has different requirements and motivations for renewable energy. One size does not fit all, so based on your individual requirements a solution can be found and delivered by one of our registered suppliers.
Reduce your power bill
Eliminate your power bill
Upgrade your solar system
Add a Battery to your system
Increase your solar system
Go Off-Grid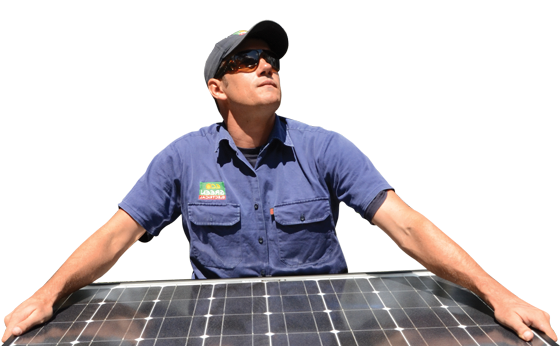 Last year we had a solar system installed by one of 3Quotes suppliers, this year we went off-grid using a storage solution from the same company!
I had quotes from 3 great companies on the table within days of submitting the request – couldn't have done it faster anywhere else.
3Quotes service got me in touch with a knowledgeable firm who slashed the cost of maintaining our pool.
Curabitur pellentesque neque eget diam lorem porta. Quisque ut nulla at nunc vehicula posuere placerat eget purus vel lacinia.
Proin porta – nibh adipiscing metus sit amet. In eu justo a felis faucibus ornare vel.
Sed hendrerit enim non justo posuere eget purus vel mauris tincidunt et nibhbus facilisis dolorus urabitur eget lorem diam ipsum glavrida!
Learn More About 3Quotes
Curabitur pellentesque neque eget diam posuere porta. Quisque eu justo – a felis faucibus ornare ve ut nulla at nunc vehicula.
Easy to use
A solution to suit your needs
Verified, quality installers
Make an informed choice
Get matched with a local supplier
Helping customers - Since 2012
Quotes Facilitated - Over 450,000
Large network of suppliers - Australia Wide
Battery System Quotes - Over 150,000
Reducing Customers Electricity Bills - 12+ years
FAQ – Your Questions Answered