Up until recently, the answer was no.
Homeowners with solar panels had no access to electricity during a power outage.
The good news is that thanks to the introduction of new battery technology, homeowners have more options than ever before.
Let me explain…
Most Australians have grid-connected solar systems installed in their homes. That means their solar panels only work when the electricity network is functioning.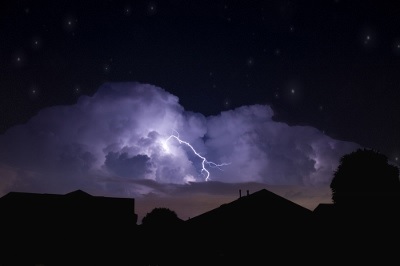 If there's a power outage these homeowners will still lose the lights, the fridge and other appliances.
You have to scramble around in the dark like everyone else. You can't wash your clothes, use the dishwasher and if you have medical equipment that needs electricity, it's downright dangerous.
Thankfully, there are now great Battery Storage options available that can keep your home energised during a power outage.
The cost of Battery Storage options continues to drop rapidly and are now becoming cost effective solutions accessible to many Australian homes.
To learn more about Battery Storage solutions read our How About Batteries.