To deliver a range of our services we segment the various regions around Australia by creating a suite of pre-defined maps.
You will find this resource useful when purchasing Lead Bundles and utilising various reports and marketing resources.
Following is our portfolio of maps and the lists of postcodes contained in each region.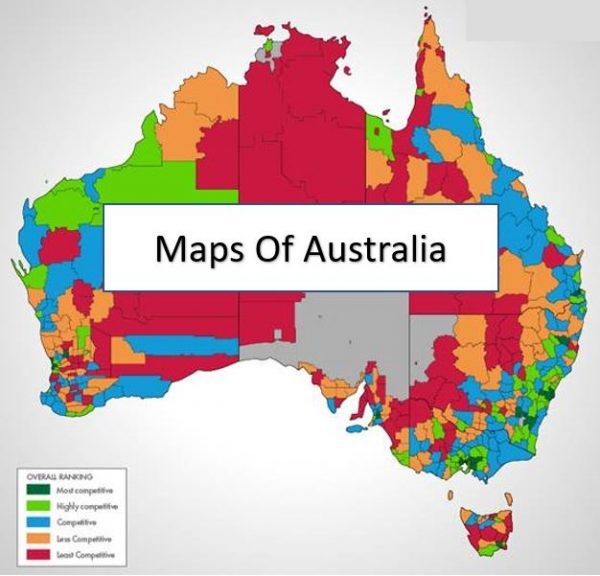 Veiw Regional Maps and Postcodes
Please click to expand the sections below to view the maps and to see the postcodes included in each region.
Northern Territory Regions